Contact Angel Solutions UK Limited – most popular social care agency established since 2009
Welcome to
angel solutions
Angel Solutions UK Limited is a social care agency established in 2009, we have robust Quality Assurance policies and procedures in place and we are fully compliant, licensed and regulated by Care Quality Commission (CQC). Our company is accredited within the Contractors Health and Safety Assessment Scheme (CHASS) having demonstrated compliance with sound management of current health and safety legislation.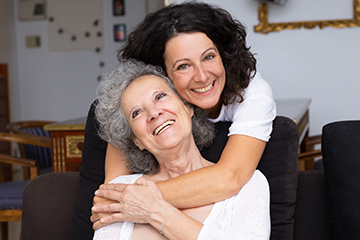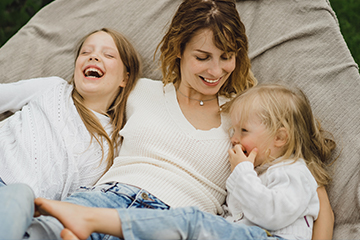 Sometimes live-in care can be the best option for someone who needs looking after: we can provide that and more, with carers who are dedicated to understanding their clients' every need.

We're also here to provide relief of the strain of looking after a friend or family member gets too much.
Helping you maintain your independent lifestyle.
Find out about the different types of care available and how to access it.
Angel Solutions has been providing expert and professional care services since 2009, making us a go to care services provider in Croydon.

Our expertly trained and experienced staff have been providing care for many years, making us proficient and effective at our craft.
At Angel Solutions we provide affordable and competitive prices, combined with our expert carers we have become the go to option in the care industry.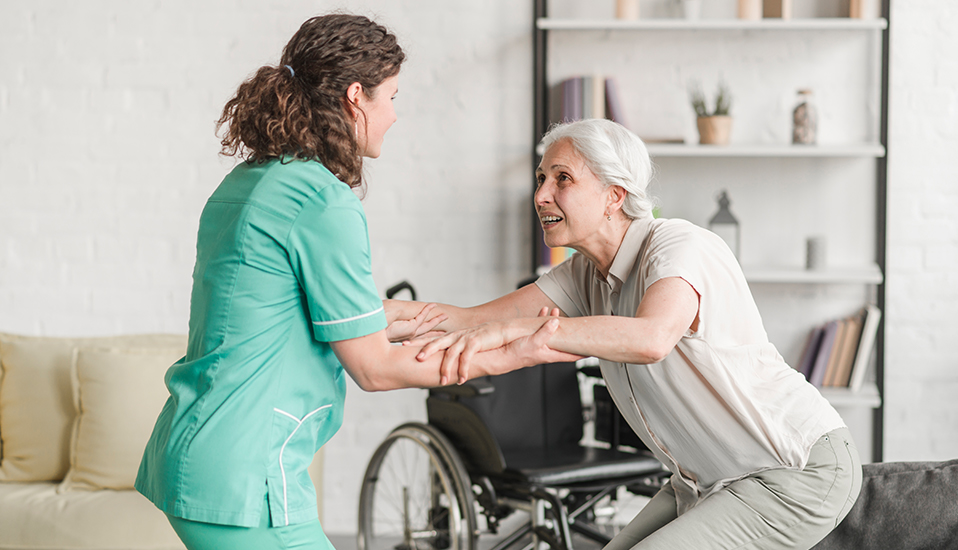 Thank you so much for looking after my mother. I have been around to see her today, and the flat has never looked cleaner, or better maintained. Thanks finally for doing the laundry, and for the spotless state of the flat. You are a marvel. Best wishes
On a personal note Thanks again for your help and excellent service provided by your staff.
We felt incredibly fortunate that it was a superb palliative carer, who she has been the one to be with my mother at the very last. I will certainly speak to in person before the summer is up, but meanwhile here is a rapid note of thanks. You and the company looked after us very well.